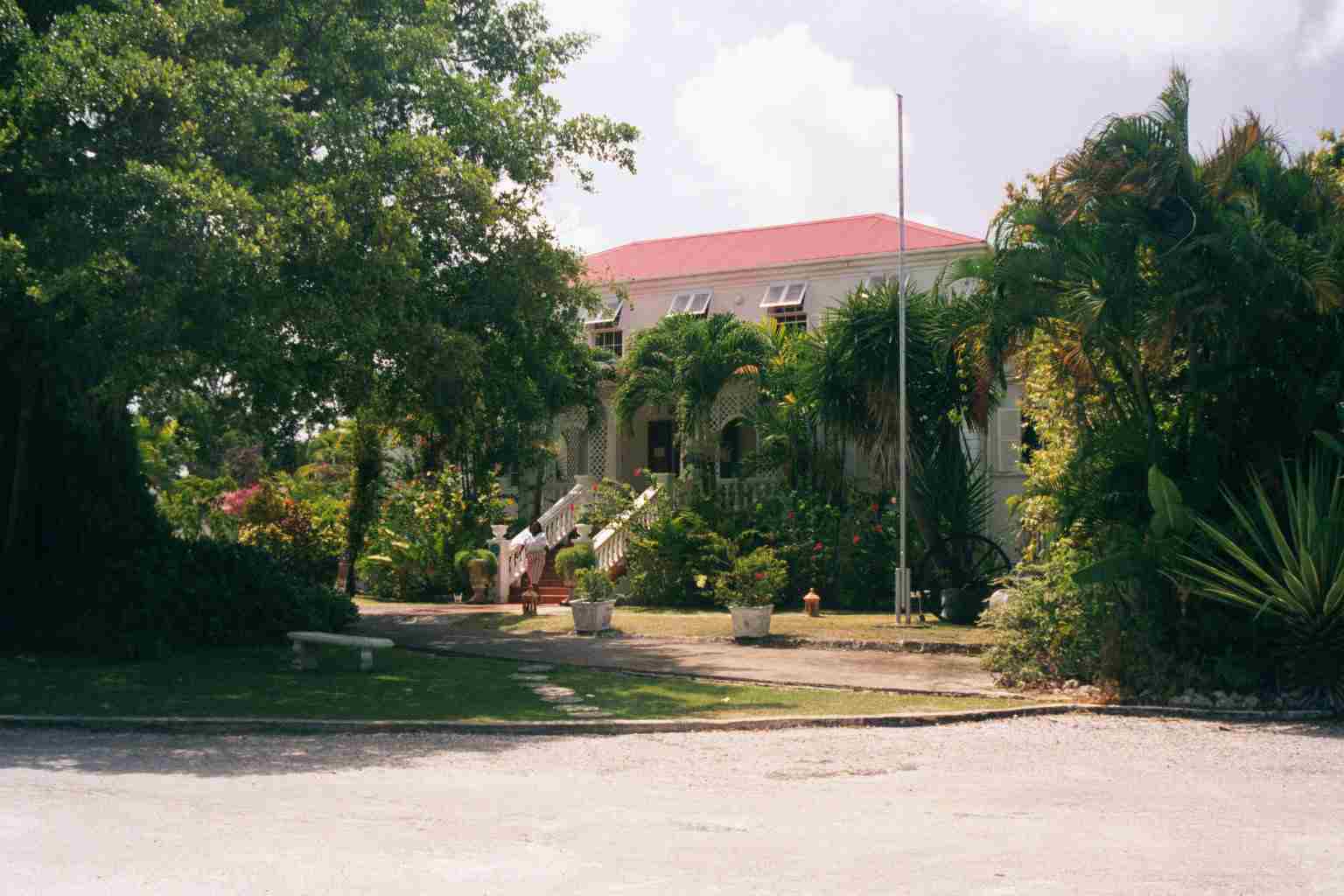 Barbados is quite a large island by Caribbean standards. It is 21 miles long and 14 miles wide. It's also almost a hundred miles east of its closest neighbour with no protection from the Atlantic winds.
It is struck by the pounding Atlantic surf on the East Coast and washed by the gentle Caribbean waters, which bathe its powdery white beaches on the West Coast. The landscape is terraced with gently rolling hills in the eastern areas, which rise to a peak known as Mount Hilaby, which is 1,115 feet tall.
Bridgetown is very developed and geared for tourists; with the exception of the hotels and resorts, the rest of the island is still very Caribbean.