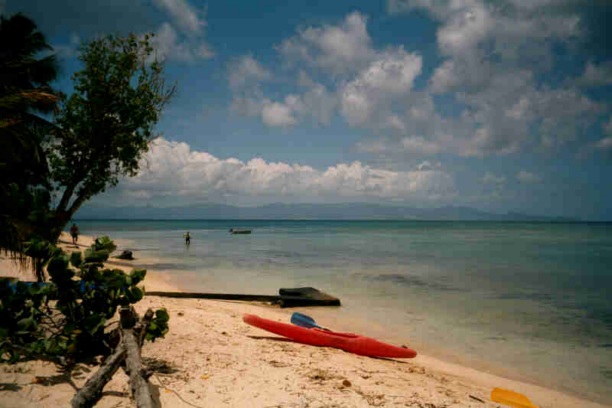 The Caribbean is a beautiful place and I have been back a number of times since my first visit on a Christmas Cruise in 1992 but it was in 2000 when I lost my heart to the Windward Islands.
Many of my trips have been on the Star Clipper and you will have seen the photographs of the Clipper on the site since the very beginning. Also you will have seen some of the Caribbean sunsets that I have enjoyed in the past. I have only recently realised how few photographs of the islands there are on this site and will rectify this as soon as I can.
The following pages are a small sample of the photographs that I have taken in Caribbean in the last 10 years.